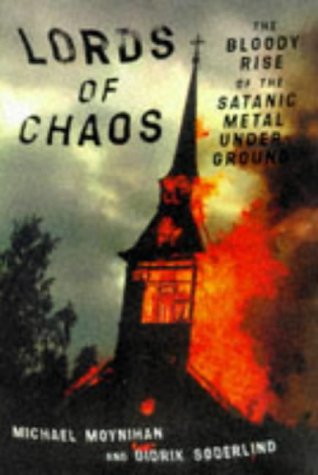 Lords of Chaos: The Bloody Rise of the Satanic Metal Underground
by Michael Moynihan and Didrik Søderlind. This book is about the Norwegian Black Metal scene and focuses on the string of church burnings and murders that occurred in the country around 1993.
Sounds like somebody needed a hobby.
Download
.